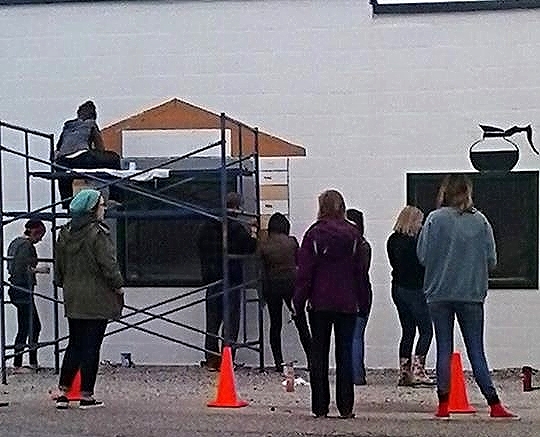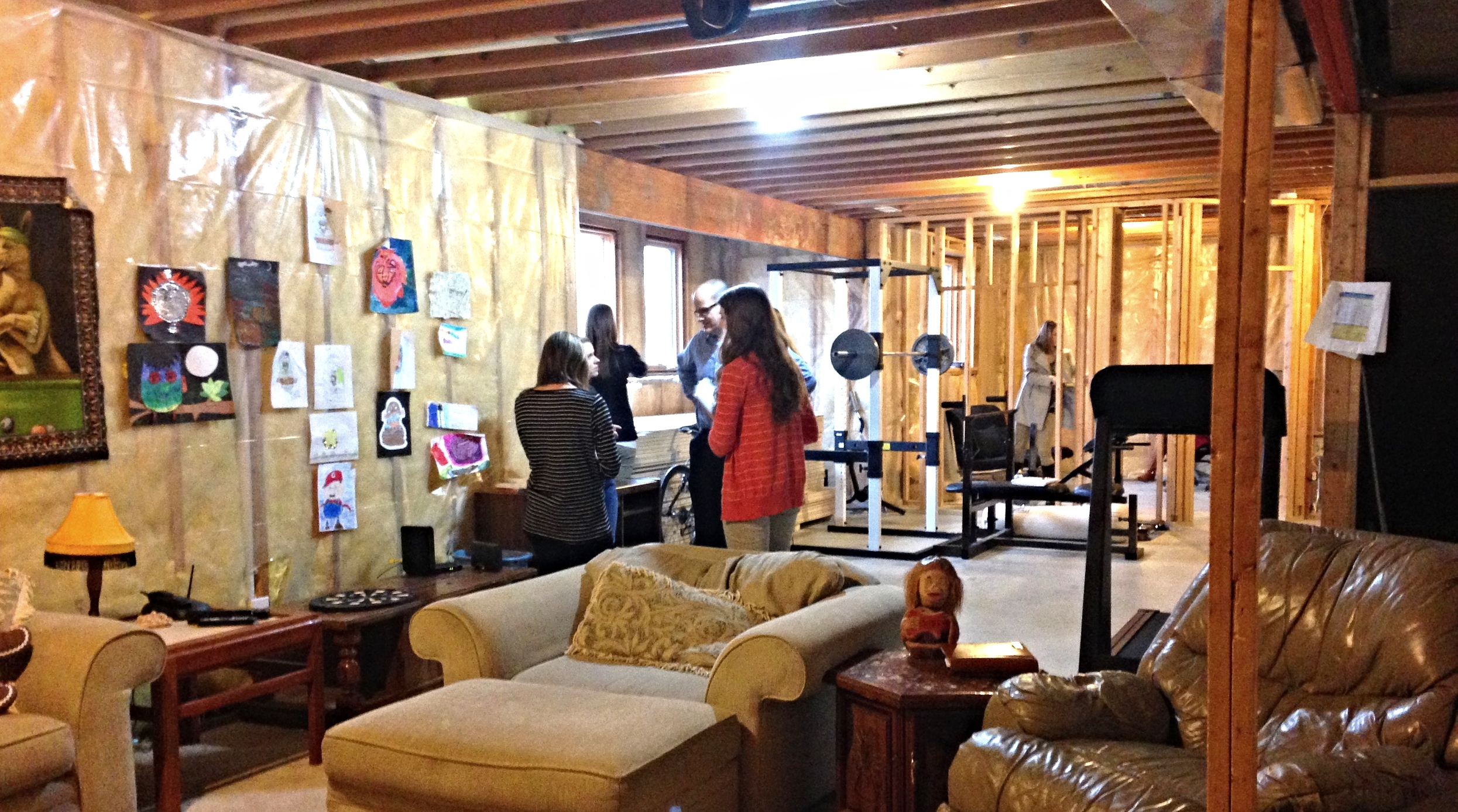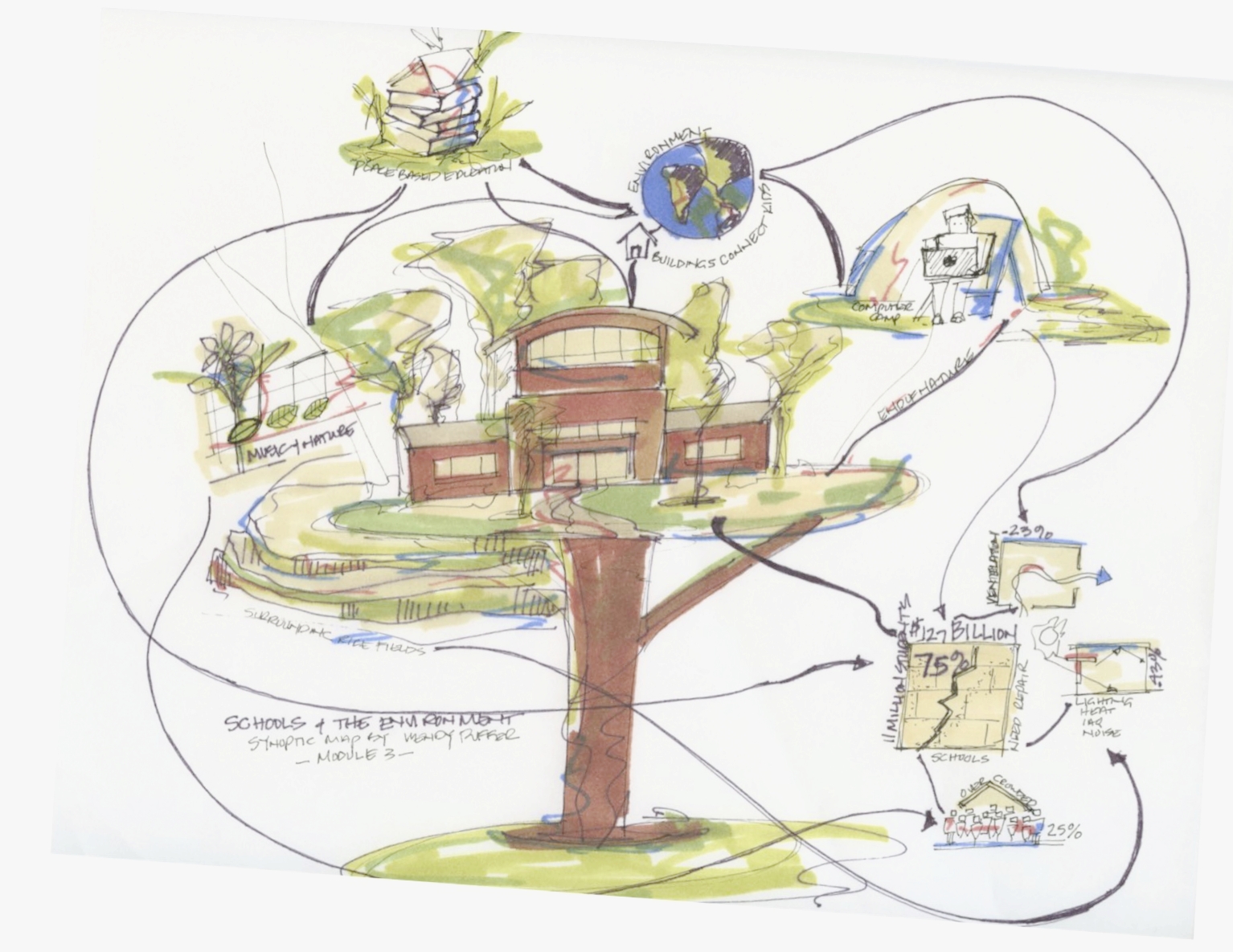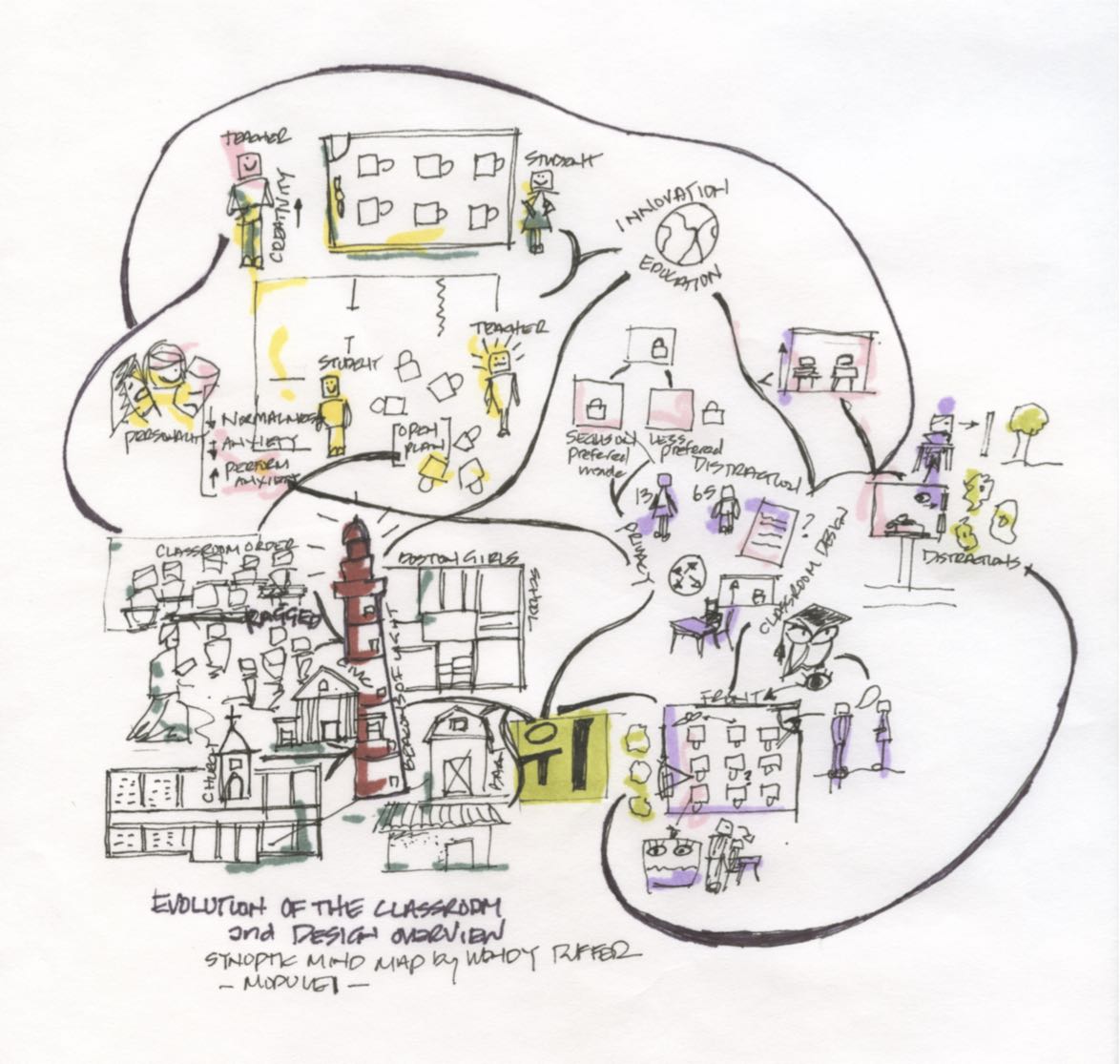 Design in the News
For the past 2 1/2 years, the publicity of events and innovation sparked for the purpose of social impact are generating a renewed sense of visions for Marion!
Jazz Night
The beginning of our "Imagine" series. Creating spaces and events for the purpose of sparking the imagination of Marion's new business ventures on the downtown square.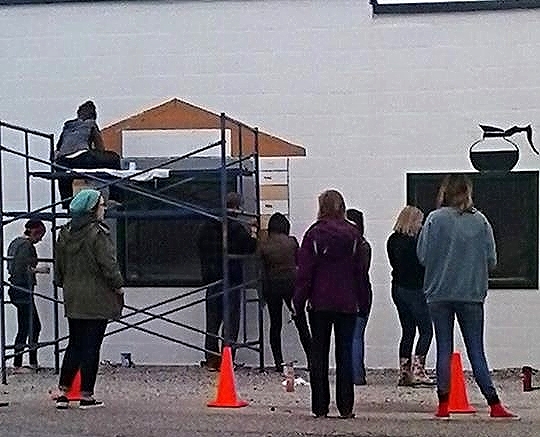 The creation of a mural in a small community energized the conversation between neighbors while increasing business for the client.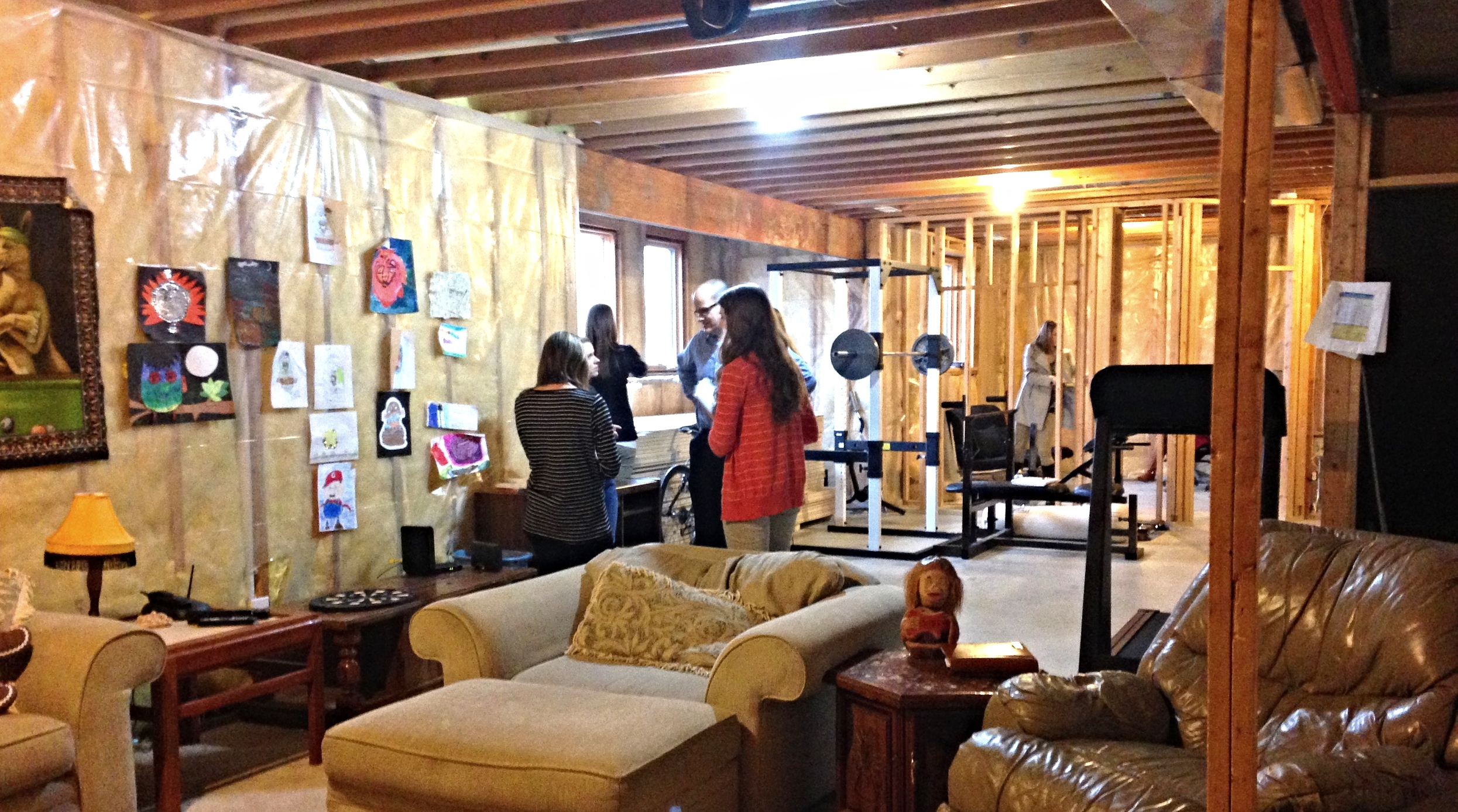 An unfinished basement displays kids art on plastic sheets. Interior design students engaged the family as they designed a beautiful basement to highlight the art.
IWU begins a new chapter of innovation
With the start of a new major called Design for Social Impact, a fresh era of social designers trained to design for "people first" will move out into businesses, design firms, and not for profits. So much good!
Concept mapping generates thoughts and reveals new connections.
Identifying Problems
Before a solution can be created, a clear understanding of the precise problem must be identified. Collaborative Design Thinking sessions help discern the needs.